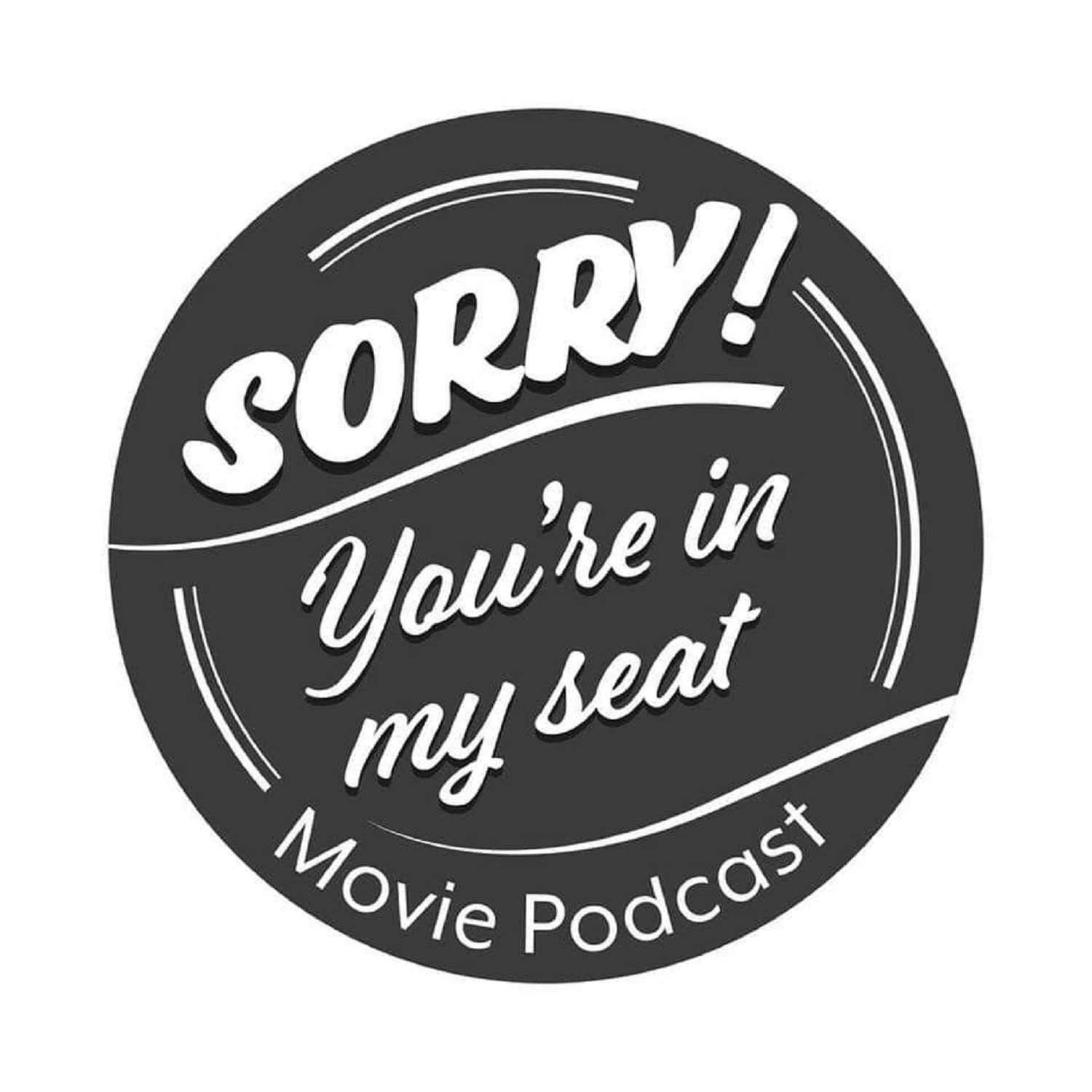 Hello and Welcome to Sorry! You're in my Seat - the weekly podcast that travels the space time continuum to find the very best that film has to offer.
This week our heroes journey back to the 80's to celebrate a film about a weird mother son relationship, a weapons dealing mad doc with a weird relationship with a teenage boy and the 1950's. We're talking about the great and vault worthy film, Back to the Future.
But it doesn't stop there! The heroes also take on Part II and Part III. Did the films get anything right about 2015? Does Michael J. Fox pull off an Irish accent? Find out the answers to these questions, and many more... What do you think? Let's us know, get in touch and please leave a review.
Play Now